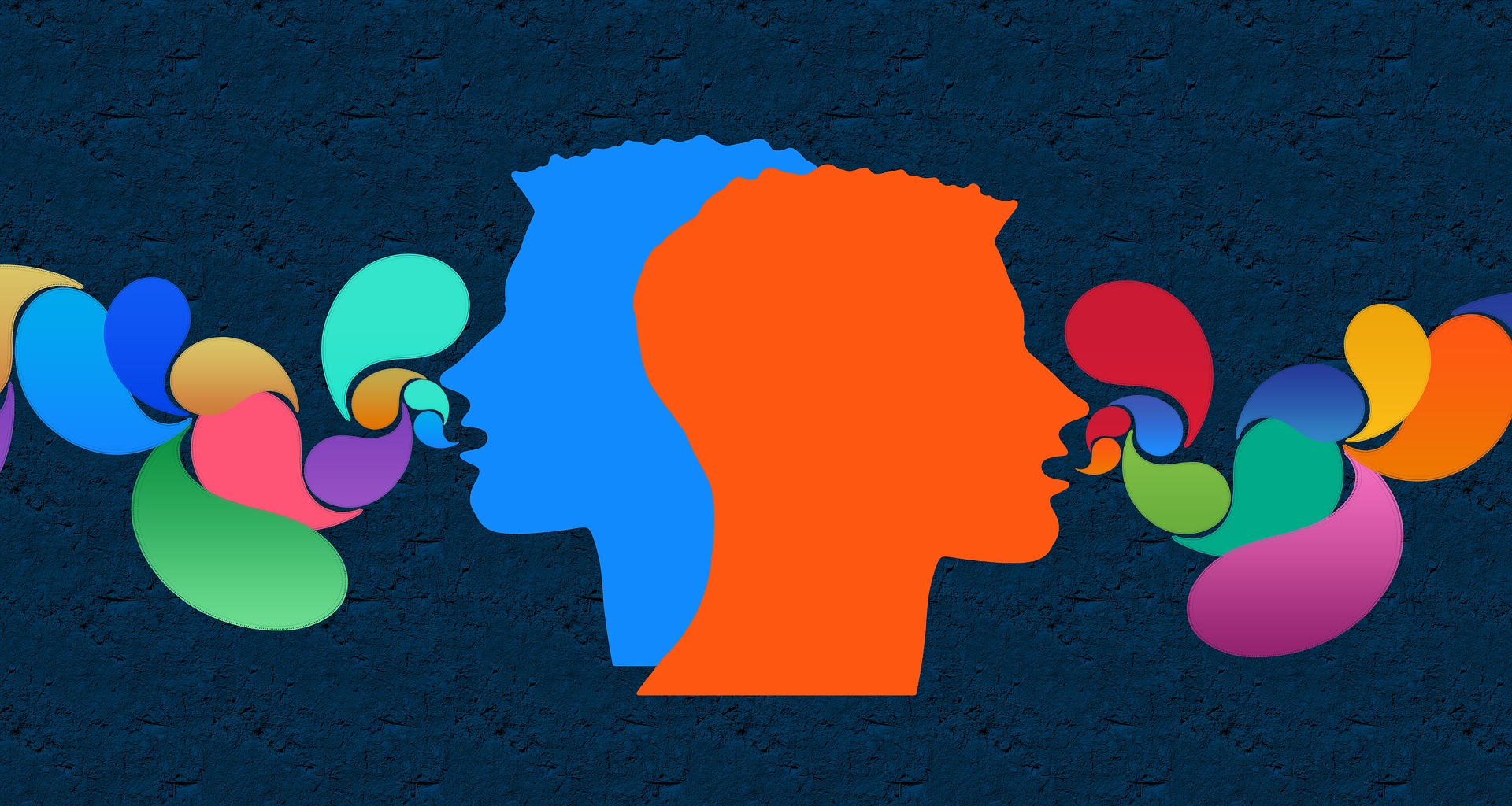 HSE's Center for Sociocultural Research invites PhD candidates to take part in psychological research and training for the purpose of defending their scientific qualifying work (theses) in order to receive a degree in the psychological sciences.
The International Research and Teaching Laboratory for Socio-Cultural Research is interested in social, ethnic, cross-cultural and economic psychology. The international project of the laboratory (2017-2019) in which PhD candidates may take part is titled: "Socio-Psychological Consequences of Changing Cultural and Socio-economic Contexts in Post-Soviet Space".
Project heads:
Nadezhda Lebedeva, Tenured Professor, National Research University Higher School of Economics, Moscow, Russia;
Klaus Boehnke, Professor, Jacobs University, Germany.
Project description
This project's relevance is dictated by the scale of socio-economic and political transformations that followed the collapse of the Soviet Union. The indicators of these developments are changes in cultural patterns (e.g., values, norms, identities, and social capital) and social representations (e.g., beliefs, attitudes, opinions, attitudes and behaviors in the various spheres of public life). Through this project, we study the social and psychological consequences of these changes. As a result of large-scale economic changes in Russia, a large segment of the population has fallen below the poverty line (according to stats for 2015 - 22 million people).
Furthermore, poverty tends to be reproduced in subsequent generations. Thus, the children of poor parents are often unable to change their financial situation. With this in mind, our research is aimed at studying poverty, among both adults and children, as well as its impact on the individual psychological characteristics of people's personality, thus ensuring a fuller and more comprehensively study the phenomenon of poverty in Russia (e.g., at the individual level). Special consideration is given to a key principle of modern culture - the promotion of social cohesion, which can be augmented by finding and improving upon resources and types of integration of different, sometimes contrasting, social groups.
In the context of social transformations in regards to cultural and ethnic hostility, solidarity at the level of individual groups, as opposed to the whole society, as well as the indifference of many social groups to the poverty and social exclusion of other groups, contributes to deepening social fragmentation. Since the basic guidelines and meanings of such cohesion are not universal for different countries, regions, groups and communities, we thus need an in-depth analysis of the mechanisms that facilitate and impede the social consolidation process. This, in turn, is closely connected with the problem of social integration within Russian society as a whole and how to improve institutions that aim at the inclusion of the most vulnerable groups in particular. Issues related to internal and external migration have been and still remain among the most relevant for Russia.
In this regard, we plan to consider a number of social and psychological characteristics associated with the level of adaptation on the part of migrants as members of a host population (e.g., perceived threats, willingness to discriminate against migrants in the economic sphere, religious conflict, etc.), as well as migrants themselves (e.g., various types of social capital). We also intend for this project to empirically explore other highly relevant problems in contemporary Russian society. In particular, we are interested in the value-motivational basis for such phenomena as corruption, creative abilities, and political ( e.g., electoral) behaviour.
Project objective
Analysis of the social and psychological consequences of cultural and socio-economic transformations in post-Soviet space.